Preserve. Store. Maintain.
We know PSM. We know the equipment.
We provide a cost effective approach to asset management.
Give your equipment a home.
Space, facilities and services tailored to meet your needs.
Cost effective, no nonsense approach.
We provide unrivalled service and value for money.
PRESERVE
Protecting your assets
Prolonging your equipment life
Ensuring your equipment is always ready for operation
STORE
Long term and short term, indoor and outdoor storage
Computerised Maintenance Management System (CMMS)
Full traceability through Inventory Management System (IMS)
MAINTAIN
Preventative and planned
Customised procedure development
Risk Based Inspection and Maintenance (RBIM) approach to asset management
TEST
FAT, EFAT, SIT
DNV-OS-F101, ASME B31.3, ASME B31.8
Cost effective, efficient procedures and execution
We know PSM. We know the equipment. It's that simple.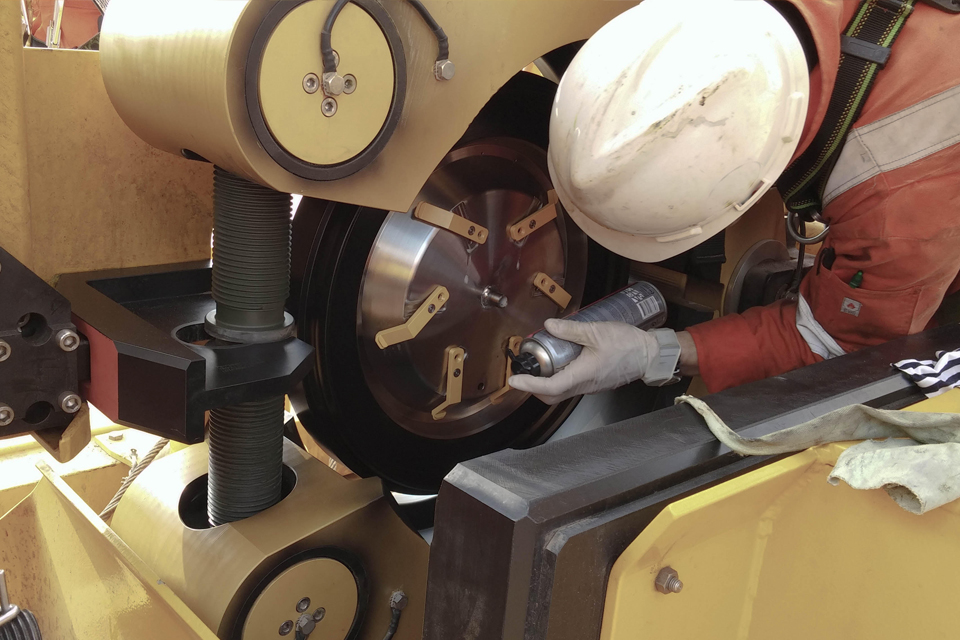 We believe that preservation, storage and maintenance can be done with old fashioned customer service. With our experienced subsea engineers, dedication and enthusiasm, we deliver a customer driven experience.
We value:
Health, Safety, Environment and Community (HSEC)
Transparent, no nonsense relationship with our customers
Efficient and cost effective processes
We promise a customer experience you have not seen for a long time.
We will care for your equipment as if it's our own. We know subsea, we know the equipment, we know the industry. It's that simple.
With our in house technicians and engineers we can look after and maintain your assets, all under one roof.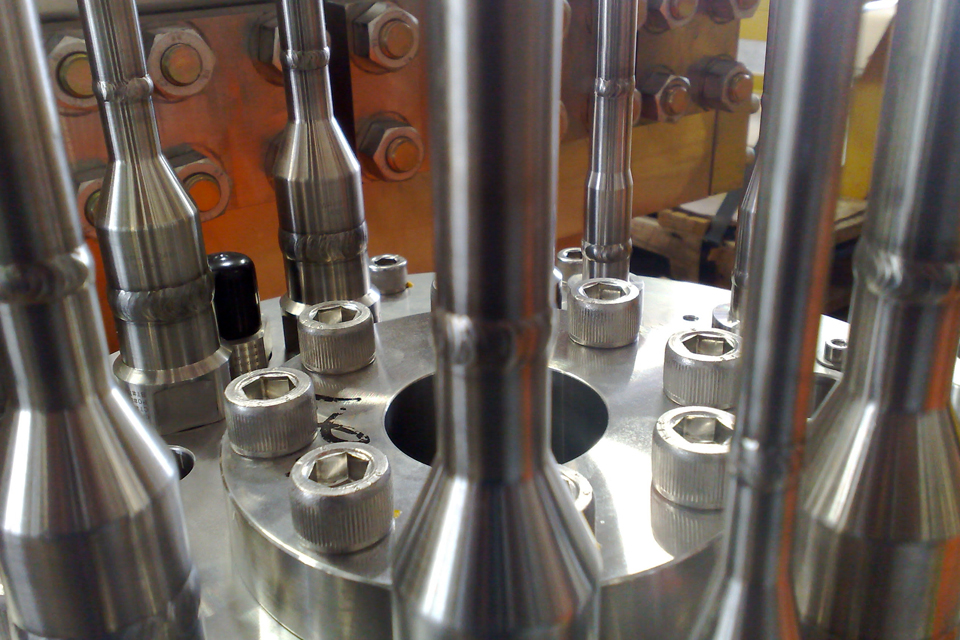 "We always perform our operations safely with a clear auditable trail following our HSE and QA/QC processes."